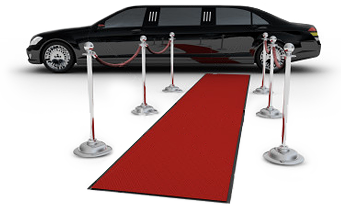 Our company offers you the European quality transport service. All our drivers are highly qualified professionals.
• the price includes 1 hour waiting and parking at the airport (usually one hour is enough to go through all arrival procedures after boarding the flight);
• unlimited wait time in case of flight delay (our managers monitor flights arrival, so the car goes to the airport only after the actual arrival time is known);
• we send free sms to your phone with the car license plate and driver mobile phone who will meet you;
• in the business class car you will be offered drinks, and in case of rain our driver will take you to the entrance to the airport under umbrella.