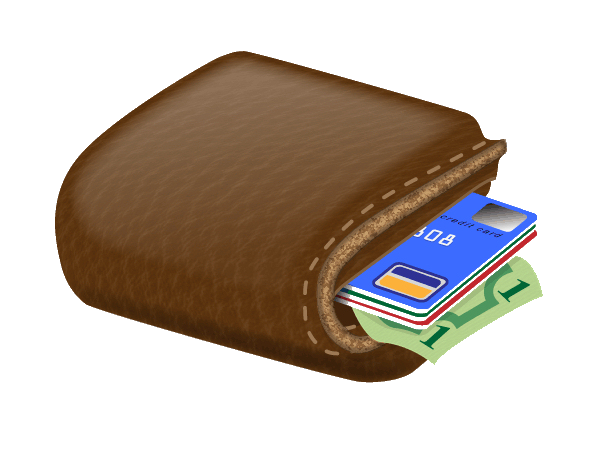 Dear ladies and gentlemen! "Kievtrip" company recommends you carefully review the payment methods and cancellation rules.

1. Before payment, please arrange the time and availability of the tour with the manager by phone. +380963703383 WhatsApp/Viber/Telegram or send your email to office@kyivtrip.com.ua

Payment methods:

• By cash to the guide after the tour.
• PayPal, Western Union, Moneygram.

2. Cancellation policy

Please keep in mind that you may be charged for cancellation in the sum of 100% if it is made later than 3 day before the tour.