One-day tour includes:

9.00 Arrival. Meeting with the guide.

9.00-12.00 Sightseeing bus tour "Lviv kaleidoscope."

During this tour we will visit the different parts of the city and will see how diverse and multifaceted Lviv. We will drive along the main avenue - Liberty Avenue and will see the Austrian period houses. The real pearl is Opera House. We will visit beautiful baroque church of St. George and will see the majestic and monumental buildings of the leading universities - the University of Lviv and "Lviv Polytechnics". We will stop on the territory of the princely city. This is the oldest part of the town where old churches remember all the princes of Galicia dynasty.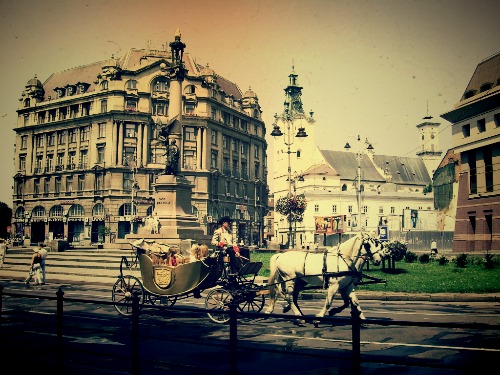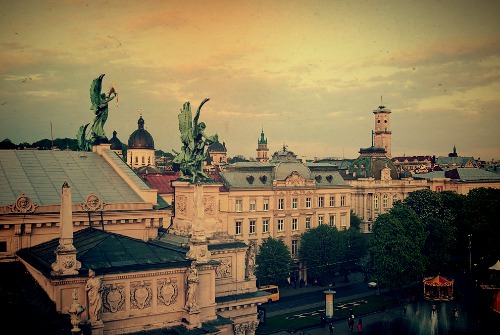 12.00-13.30 Free time. You could buy souvenirs at the famous souvenir market "Vernissage". (dishes from unique chernodymlennoy ceramics, branded tincture "Hrenovka", "Mead", "Gasivka", handmade jewelry etc.)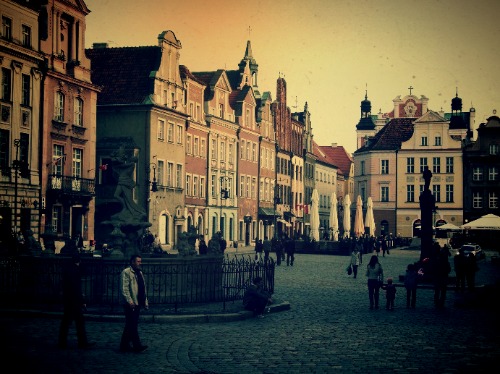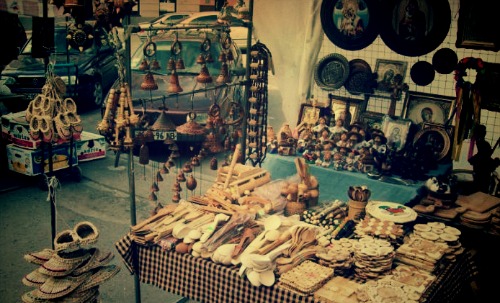 13.30-15.00 Lunch at the restaurant.

You will be hungry after an exciting tour. Therefore, we are pleased to advise you the best places to eat lunch and taste the real national cuisine. What would you choose?

Restaurant with an authentic medieval Galician cuisine "Refectory" in the basement of the former Bernardine monastery.

Restaurant "Hutsul hut" - a real native Carpathians kitchen.

Restaurant UPA "Kriїvka", you are allowed only if you know the password (guide will whisper the password ).

Jewish restaurant "Zhidіvska Kneipp" - the menu does not have prices, so you have to bargain with the waiter when the account will be brought.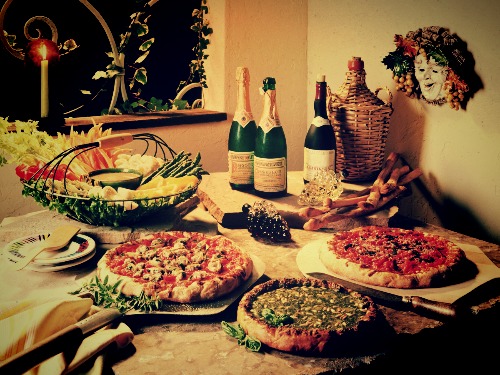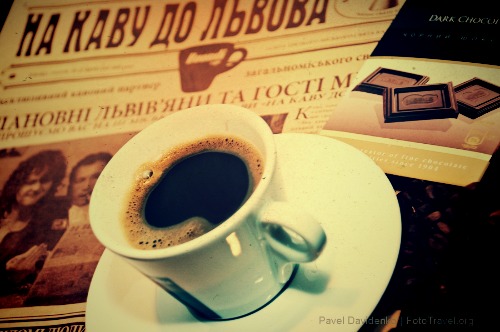 Important! Price for the lunch is not included in the tour price and is about 50 UAH, depending on the menu.

15.00-18.00 Walking tour "Old Town".

During this tour we will dive into the Middle Ages and feel the spirit and atmosphere of the Old City with the small, narrow paved streets covered by Renaissance buildings. During the tour we will visit chocolate shop where you will see how make the chocolate.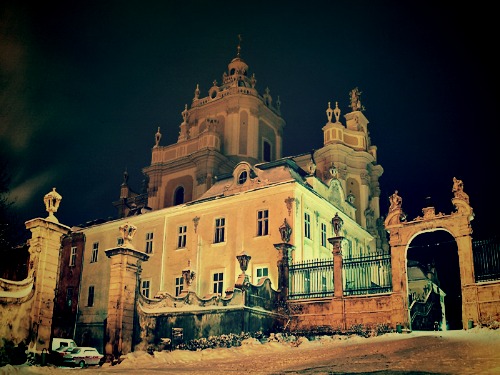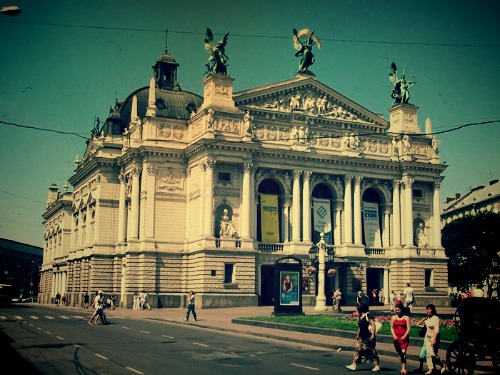 18-00 Transfer to the railway station. If you wish you can have free time and get to the station yourself.

* If you have a lot of free time we can offer you to visit our famous Lviv Opera House. Performance starts at 18:00 thereby the tour can be finished near the Opera House or you can have a cup of flavored coffee in one of the small, cozy cafes.

The price includes: meeting on railway station, guide service, entrance fees for the program and automobile maintenance;

The price does not include: lunch in a restaurant, tickets for the evening cultural program.