Enjoy every day, relay on the next day as little as possible.
Quintus Horatius Flaccus

Just one day is in the city, so many places would like to see and visit. What excursion to choose? The answer is One-day tour in Kiev. If you want to know:

• «where the Slavic land starts"?
• where is the place where the first Orthodox Church was built?
• where was the princely hail of Vladimir the Great and Yaroslav the Wise?
• Where is Montmartre in Kiev?
• where in the city center was a Goat swamp?
• where fairy tales hero Ilya Muromets found his last resting?
• where is the oldest hut of the XVI century in Kiev?
• how many bridges are in our city?

One-day tour program includes:

10.00 a.m. Arrival. Meeting with a tour guide.

10.00 a.m. - 1.00 p.m. Sightseeing tour across Kiev.

Objects: St. Andrew′s Church, St. Andrew′s descent, St. Michael′s Cathedral, Cable Car, "Vladimirskaya Gorka" park, a monument to Volodymyr the Great, St. Sophia Cathedral, Golden Gate, Opera House, St. Vladimir′s Cathedral, Khreshchatyk street, Independence Square, the European Square, Arch of Friendship, Dinamo Stadium, the Cabinet of Ministers, the Verkhovna Rada of Ukraine, Glory Park, a monument to the Holodomor.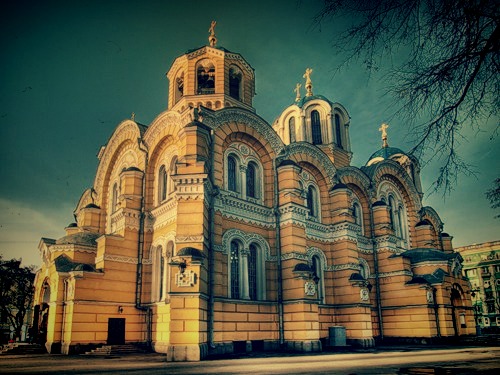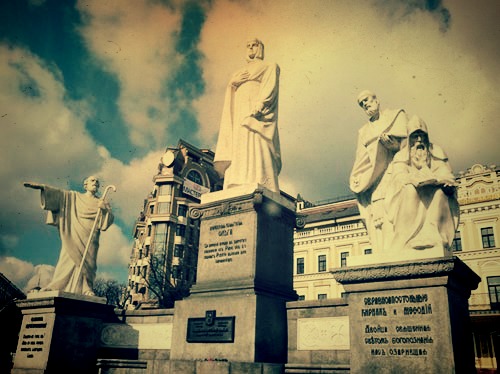 1.00 p.m. - 2.00 p.m. Lunch at restaurant

After an exciting tour you will be hungry. Therefore, we are pleased to advise you the best places to eat lunch and try to present the national cuisine. Such as homemade Ukrainian beer and liqueur, soup with bacon and donuts, dumplings, chicken Kiev and Kiev Cake.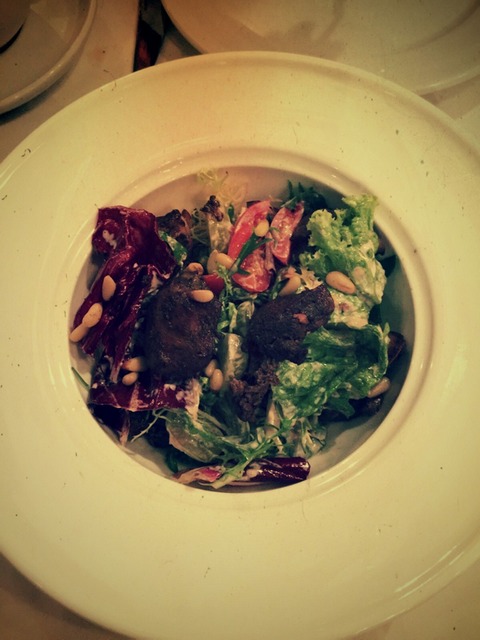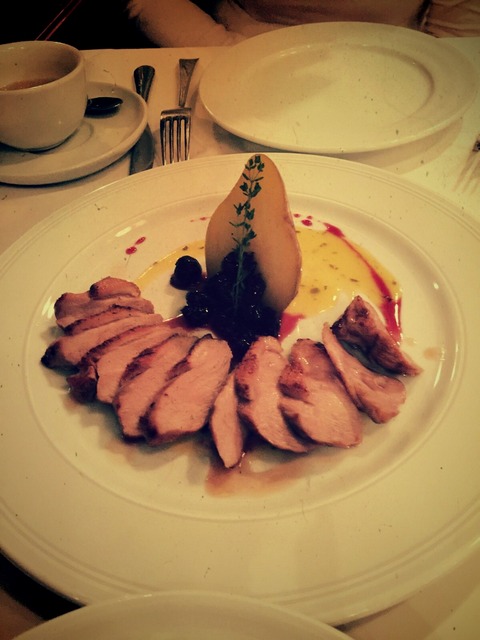 Attention! Price for a lunch is not included in the tour price and is about 20 USD, depending on the menu.


Tour for your choise:
1) 2.00 p.m. - 4.00 p.m. Holy Dormition Kiev-Pechersk Lavra (Caves)

Since its foundation as the cave monastery in 1015, the Lavra has been a preeminent center of the Eastern Orthodox Christianity in Eastern Europe. Together with the Saint Sophia Cathedral, it is inscribed as a UNESCO World Heritage Site.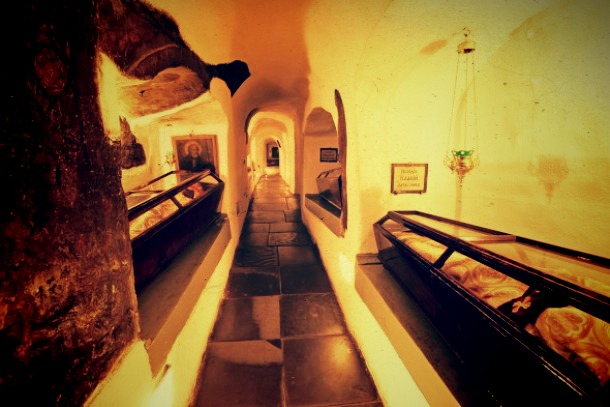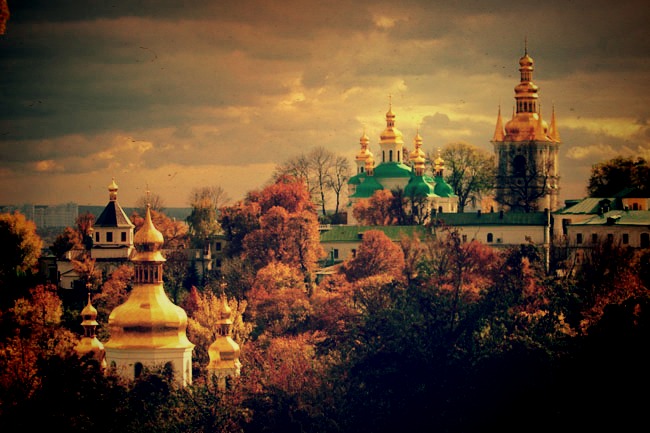 2) 2.00 p.m. - 4.00 p.m. Museum of folk architecture and life Pirogovo
The territory of outdoor Museum of Folk Architecture and Life of Ukraine is about 1.5-square-kilometre (370-acre). Founded in 1969, the museum contains over 300 pieces of folk architecture brought here from all parts of Ukraine and carefully reassembled. The picturesque hill with several windmills is the museum centrepiece and the entire territory of the museum is divided into sectors, each representing the folk architecture and life of a specific Ukrainian region.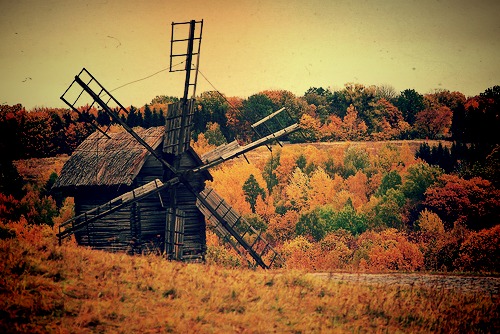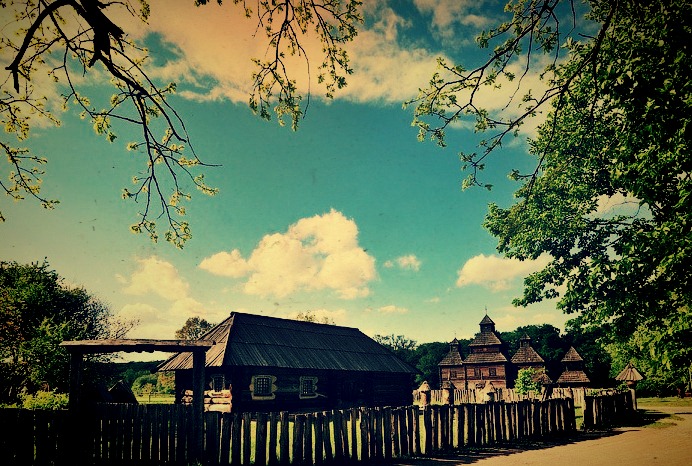 4.00 p.m. Transfer to the railway station. If you wish you could have a free time * and in this case you should go to the railway station yourself.

* If you have a lot of free time, we can recommend an evening cultural program with visits to the National Opera House of Ukraine as well as any other theater in Kiev, the Dolphinarium, the circus and concerts. Our managers will get tickets for you and provide all the information about future events. Usually the beginning of such events in the 7 p.m., the end is specified (9 - 10 p.m.).

Our managers will give you a full range of extra services to make your stay more interesting and enthralling. Thus you are spending minimal time and get maximum enjoyment!

Always yours
"Kyivtrip"